Thank you to all our show sponsors and partners!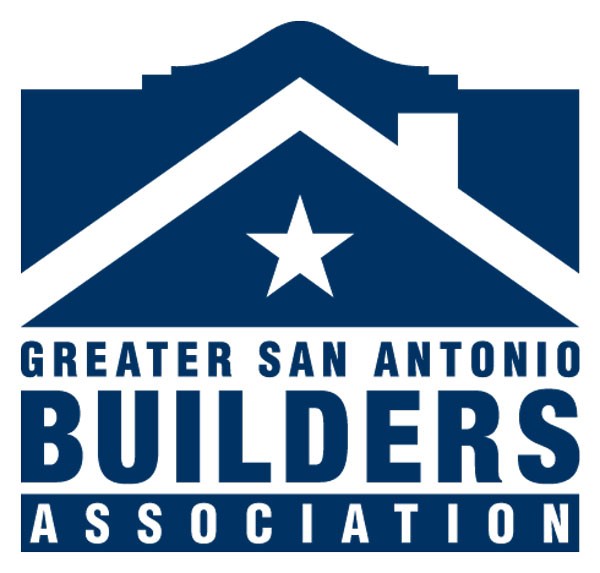 The Greater San Antonio Builders Association is a not-for-profit trade association established to represent builders, developers, remodelers and affiliated industry members in cooperation to benefit and promote home-ownership. The Greater San Antonio Builders Association has jurisdiction over the following counties: Atascosa, Bandera, Bexar, Dimmit, Edwards, Fayette, Frio, Gonzales, Guadalupe, Karnes, Kendall, Kinney, La Salle, Maverick, McMullen, Medina, Real, Sutton, Uvalde, Val Verde, Wilson and Zavala.
---
Listen To Your Eyes is an educational platform by Horizon Therapeutics to raise awareness of the link between Graves' disease and Thyroid Eye Disease (TED). Up to 50% of people living with Graves' disease may develop TED, which is a separate but related condition requiring different care. Our mission is to highlight the risks, signs and symptoms of TED – including eye bulging, dryness or grittiness, pain or double vision – and educate on the importance of seeking specialized care from a TED Eye Specialist. To learn more, visit ThyroidEyes.com, join the Listen to Your Eyes Facebook, Instagram and YouTube communities, and tune in to the Listen To Your Eyes podcast series.
---
THANK YOU TO OUR SPONSORS & PARTNERS: